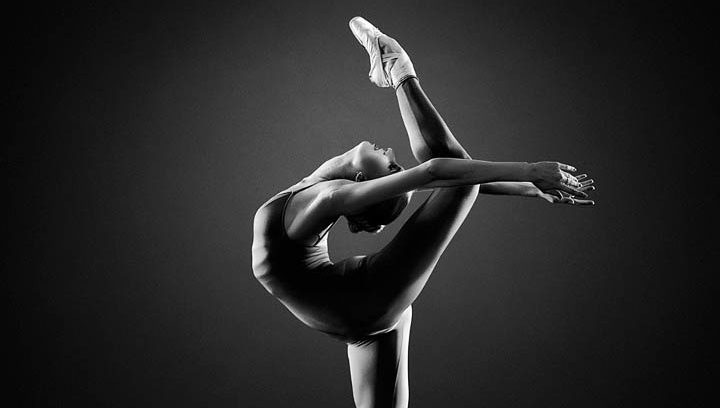 About rhythmic gymnastics
Rhythmic gymnastics is a type of gymnastics in which athletes execute exercises to music that includes elements of plastics, dance, ballet, and circus art, as well as some semi-simplified simplified acrobatics (semi-acrobatics) in the forms allowed by the rules of the competition, such as leaps, spins.
The goal can be accomplished without an item (rope, hoop, ball, clubs, ribbon) or with one (rope). In recent years, no device has been held in world-class competitions. In group activities, either two types of items are used at the same time (e.g., hoops and balls) or just one type.
Each exercise is accompanied by music (phonogram). The gymnast and coach decide on the music. However, each routine should be 75 to 90 seconds long. Gymnastics competitions are held on a 13-meter wide gymnastic carpet. The all-around (4 exercises) is an Olympic event. Individual medalists compete for sets of medals.
Gymnastics is a spectacular and elegant sport. One of the most stunning and elegant sports in the world. Rhythmic gymnastics as a sport began in the USSR in the 1940s, and it has continued to grow. Since 1984, rhythmic gymnastics has been an Olympic event. Until recently, a solely female pastime.
There is also amateur gymnastics, which includes both professional and amateur sports. Beginners learn the fundamental techniques of rhythmic gymnastics: bridges and splits, exercises for flexibility and coordination, and choreography elements.
The lessons are usually held twice a week. The coaches suggest that the best gymnasts participate in competitions and start working with them more often: 4-5 times per week. An athlete can only proceed with this hard path after many years of rhythmic gymnastics practice, or continue to practice "for herself" afterward.
Good data for rhythmic gymnastics are natural flexibility, stretching, high push, a slim physique, excellent movement coordination. However, even if a gymnast lacks one or more of these qualities, nearly everything may be learned by practicing regularly under the guidance of a competent coach.
The purpose of basic rhythmic gymnastics is to provide for comprehensive, harmonious physical development, health promotion and improvement of motor skills, posture, and movement in children. Its methods (dances, games to music, exercises without an object or with objects), which are employed in kindergarten schools, general education colleges, secondary and post-secondary institutions.
Rhythmic gymnastics is a female sport in the conventional sense. It is present at all major international competitions (World Championships, European Championships, Olympics). Now that men's rhythmic gymnastics is becoming more popular, it's beginning to appear on the scene.